Welcome to the website of the Mersea Island Horticultural Society
(MIHS). The society aims to inform, support and entertain people with an
interest in gardening in its many forms.
Members Summer Afternoon – Saturday 21st August 2021
The Mersea Island Horticultural Society (MIHS) invites its members and members of SHED, to tea and cake on SATURDAY 21st AUGUST from 3-5 pm by kind permission of Mr and Mrs David Cooper at 62 East Road.
Please park in Seaview Avenue and bring your own chair.
If you have any excess produce or plants bring them along, they will be auctioned and the proceeds to the society
Any offer of cakes would be greatly appreciated
If you would like to join us please telephone Philippa Fairbanks 384952 or Annette Briggs 384680
Christmas newsletter, December 2020
Hello everyone. 2020 has been a terrible year, and the society very much regretted having to cancel all three of the excellent outings which had been organised by Victor Weeks, most of the interesting talks planned by Heather Cook (from April 2020 onwards) and of course the Spring Show 2020, and then the Summer Show, which had been so well planned by Sue Rogers and her team.
Because of the uncertainty about the virus and possible further restrictions, we also decided to cancel the Spring Show for 2021, but hope things will have settled down in time for the August show, which is scheduled for 21 August 2021. We now have no further events planned until August, but will look at the position again in the New Year in case things improve.
MICA had to shut down almost immediately in the spring, as did the museum, and although MICA will, we hope, be back in action soon, there are many more restrictions pertaining to the museum, just because it IS a museum – visits by appointment only, spacing regulations and so on. We have been lucky enough to use the museum for our monthly meetings for some time, and hope this situation might improve.
ANNUAL GENERAL MEETING
The AGM – usually held at the beginning of December, had to be cancelled, which meant the committee had little contact with the members. Please, if you have anything you would have liked to say at the meeting, do let us know! The existing committee is standing again, although Heather Cook would like to be able to hand over to someone else to arrange the talks, and Judith Kirkby would like to find someone else to serve as general secretary (all her subsidiary jobs being already allocated). Again, if you would be interested, please contact Heather (386385) or Judith (384727) to discuss this.
Victor Weeks has decided to wait for a while before organising any more trips, until we know the situation with the virus and restrictions, but meanwhile he is still wanting to contact Mr and Mrs Whitford, who had booked for one of the 2020 trips, are not members, and have left no contact number. He has a refund for them. His phone number is 386840.
Because we had so few meetings in 2020 and there may only be a few in 2021, the committee has decided not to charge existing members a subscription for the coming year. You may, of course, wish to give a donation, but this would be entirely voluntary
The treasurer, Annette Briggs, prepared the annual accounts as usual, and these have been audited by Malcolm Ede. Here is a short report from Annette which covers all the major points: "The treasurer reports that the income for the year was £3745.84, the majority of this being door sales at meetings, membership fees and the sale of recipe books. Our expenditure amounted to £3363.33, the majority of this being speakers' fees, stationery, hall hire for meetings and our yearly insurance premium. This left us with a credit this year of £382.51. We hold £6656.39 in National Savings and Investments and the balance at Barclays as at 31 October was £1462.13. If anyone would like to see a full copy of the accounts, please telephone Annette on 384680 or e-mail her at annette.briggs@tiscali.co.uk and she will be happy to provide a copy."
Sadly, several of our members have died this year. They will be missed. In particular we should mention Susan Luckham, latterly vice-president, who was a stalwart and hard-working member of the society for many years.
MESSAGE FROM THE CHAIRMAN
"It has been a difficult and hard year, but we must have hope for 2021 and work towards a Summer Show on 21 August. May your gardens bloom. Keep gardening and keep safe! Best wishes for Christmas and the New Year."
Philippa Fairbanks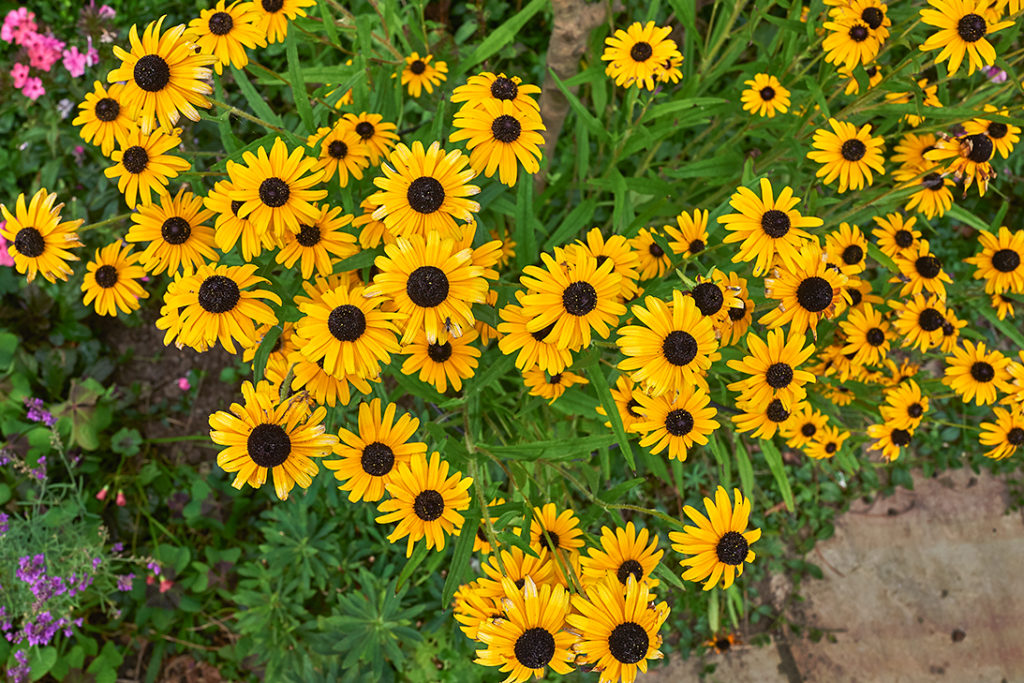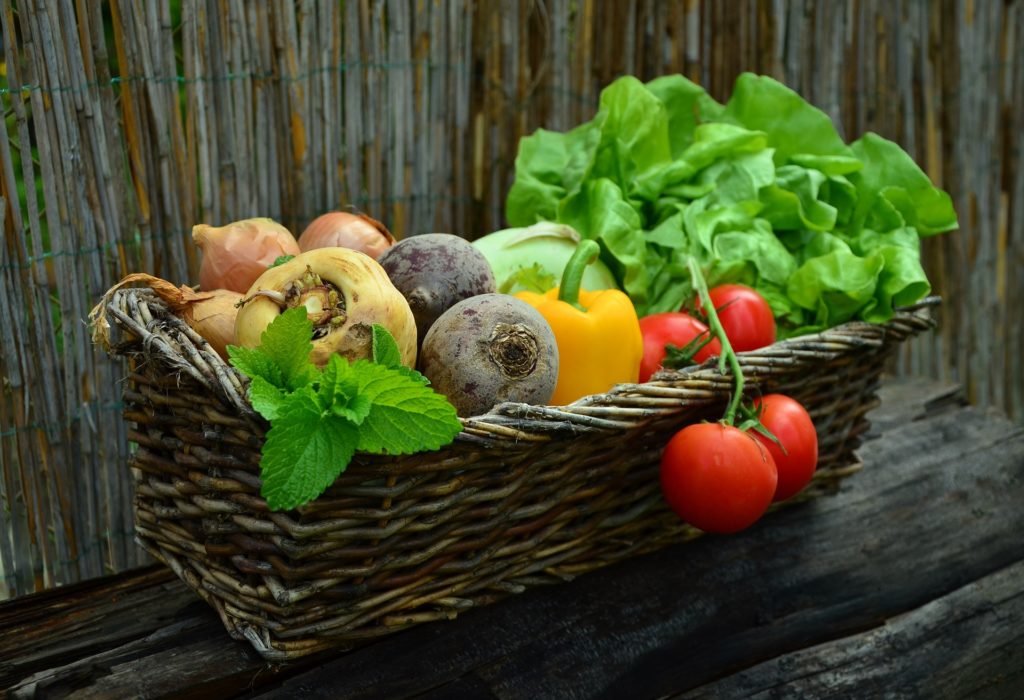 Why not come along to see us – we are a very friendly bunch. You don't need to be a horticultural expert with a vast knowledge of Latin names (although experts are welcome too!) – just an interest in gardens and plants – whether it be vegetables or flowers – or both. The Society normally meets on the 2nd Tuesday of the month – visit the Monthly Meetings page for times, dates and locations of where our meetings are held.
Admission is £2 for members of the society, £4 for non-members, and everyone is very welcome to come along. Coffee and tea are provided.
SHED, an offshoot of MIHS, is a very informal monthly gathering of members who are keen to improve their growing of fruits and vegetables. Excess plants and seeds are shared, along with helpful advice and amusing stories. Tea or coffee and cakes flow freely and add to the occasion. In the summer meetings are in each other's gardens where beans or blakcurrants can be inspected whilst in winter the group meets in the warmth of the community hall. See the SHED page for more information.